TMS Aurelius

ORM framework for Delphi with full support for data manipulation, complex and advanced queries, inheritance, polymorphism, and more...

Benefits

Aurelius brings all benefits an application can obtain from using an ORM framework:

Productivity: Avoid complex SQL statements that can only be verified at runtime. Code directly with objects. It's basically something that prevents you from writing code like this:

and instead write this:

Maintainability: Clearer business logic by dealing with objects, hiding all the database-access layer.

Portability: Easily change the underlying database - all your business code stays the same since they are just pure objects.
Screenshots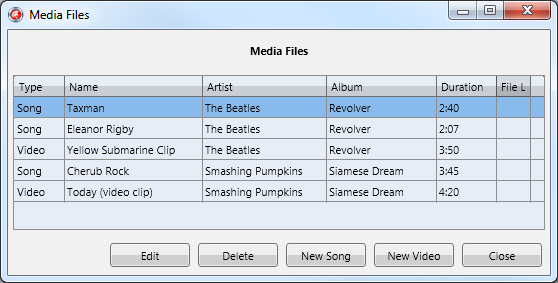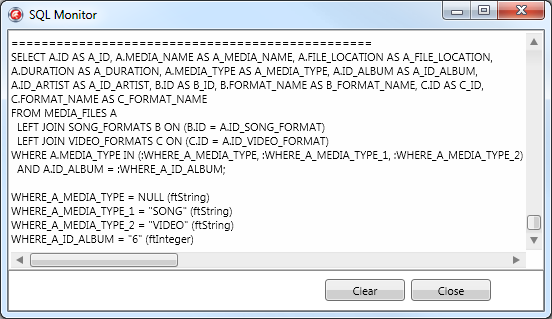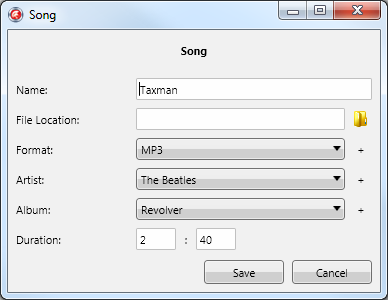 Supported databases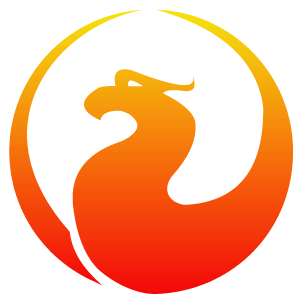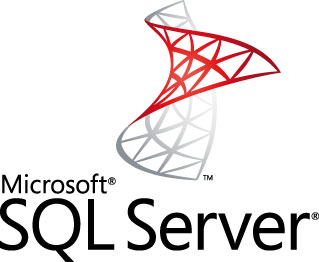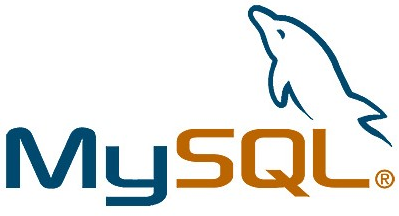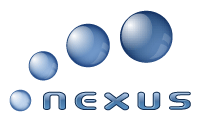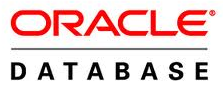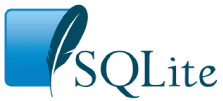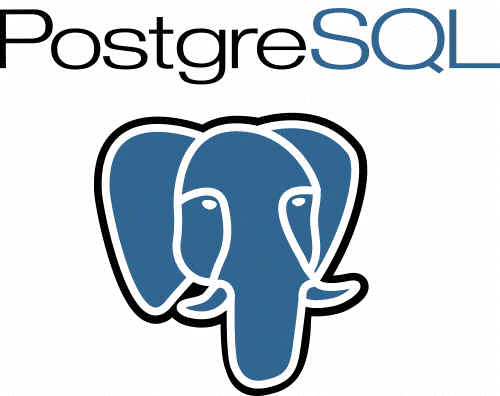 Firebird

Interbase

Microsoft SQL Server

MySQL

NexusDB

Oracle

SQLite

PostgreSQL

DB2

ElevateDB server

Absolute Database
Supported platforms



Windows 32-Bit

Windows 64-Bit

Mac OS X

iOS

Android
Supported Data-Access components
dbExpress

dbGo (ADO)

FIBPlus

Interbase Express (IBX)

SQLite - Native Support

AnyDac

NexusDB

SQL-Direct

IBObjects

ElevateDB

UniDac

UIB

Direct Oracle Access

FireDac
Videos
Introducing TMS Aurelius. An ORM framework for Delphi
Wagner Landgraf is giving a presentation on our Delphi ORM TMS Aurelius. This introduction will help you quickstart using the TMS Aurelius framework for writing effective database driven Delphi applications in a productive way.

Tags : TMS Aurelius Delphi